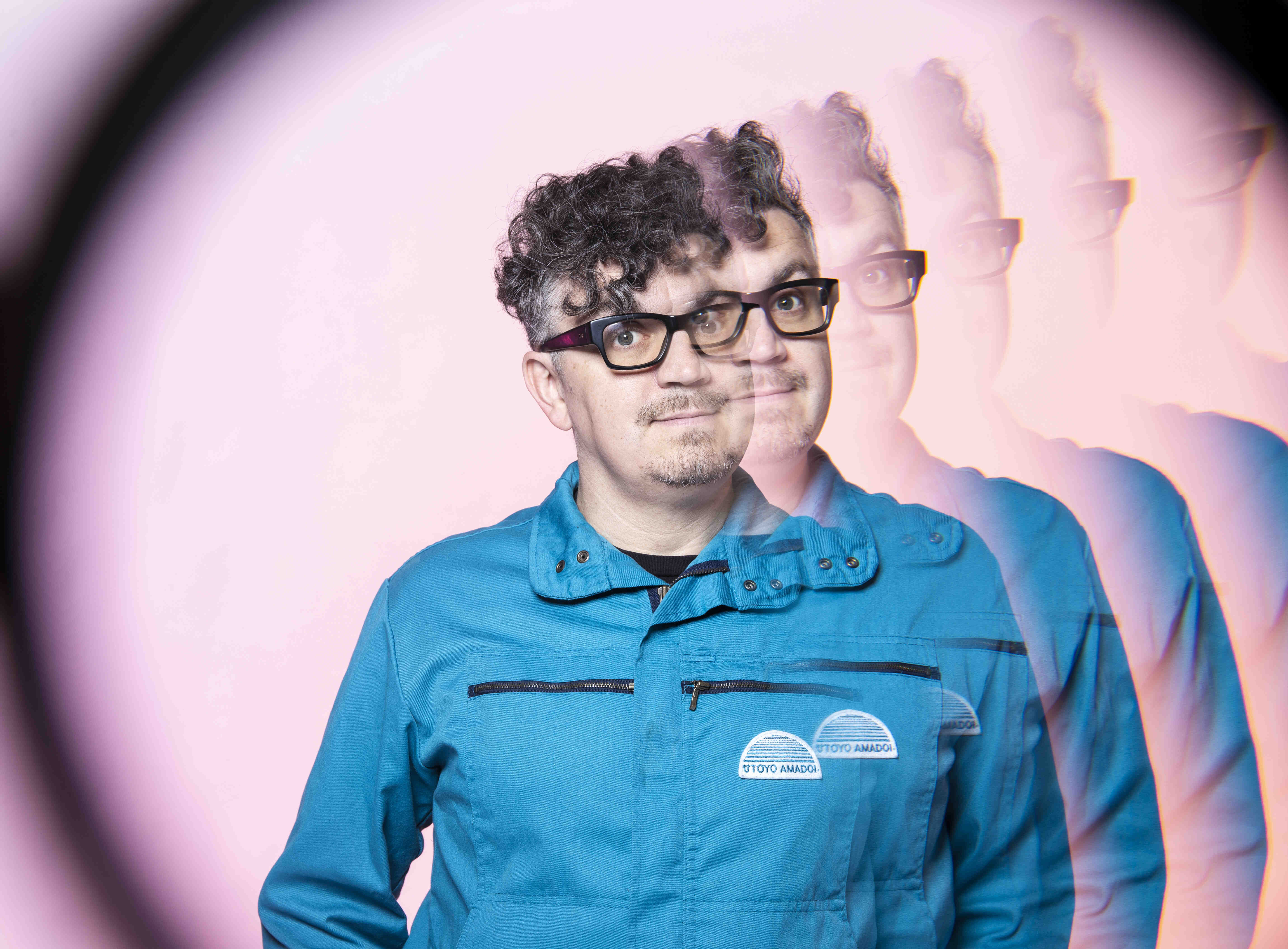 BIO
Mathew Watson is a Melbourne (AU) based artist focussed on the exploration of electronic sound and the drumset. He has an extensive list of past and ongoing artist collaborations and has performed at arts festivals, music festivals, galleries and theatres in Australia, Japan and the USA. 
Watson began his musical life as a drummer, before turning attention to electronic sound, and in particular, modular synthesisers. He has established a highly personal approach to performance, composition and improvisation, as a solo artist and collaborator over the past two decades covering a vast spectrum of sound, style and form.
He released several albums under the name Other Places (It Records) between 2010 and 2017 alongside solo albums focussed on the EMS Synthi Aks and Buchla 200/e system. Amongst a plethora of local and international collaborations, Watson has moonlighted with Bronx legends E.S.G and performed in several large scale Boredoms BoaDrum performances in Australia and Japan. 
A few thoughts about Spin Patterns. 
As a drummer I am forever drawn to rhythm and texture. I am fascinated and inspired by pulses derived via electronic means: be it the beating of an LFO or the plucking of a low pass gate. Spin Patterns is very much focussed around the simple idea of movement and pulses coming together. I love how mellow the flow of voltage seems in the Buchla system. It's like the edges are rolled off. This feels more musical to me and I think  you can feel this each time a new movement is set in motion, and as it reaches its destination. A perfect exchange of voltage, if such a thing can exist! Rather than using a sequencer for Spin Patterns, I decided to focus all attention on the relationship between cycling function generators and the Source of Uncertainty random voltage module. It is this relationship which is at the very heart of this album. I never tire of exploring this simple idea as it always yields new patterns and sounds that inspire me to create something new. I hope you enjoy this album as much as I enjoyed making  it. 
BANDCAMP: https://matwatson.bandcamp.com